Firstly,what is a dough divider and rounder?It is machine to make dough balls in big quantity and high efficiency.In traditional bakery plant,workers divide and round dough balls by hand.Nowadays,we can adopt dough dividing and rounding machine,imitating hand dividing and rounding,but in much higher efficiency.The advantage is that it can save labor cost greatly,and the dough ball weight can be controlled much better.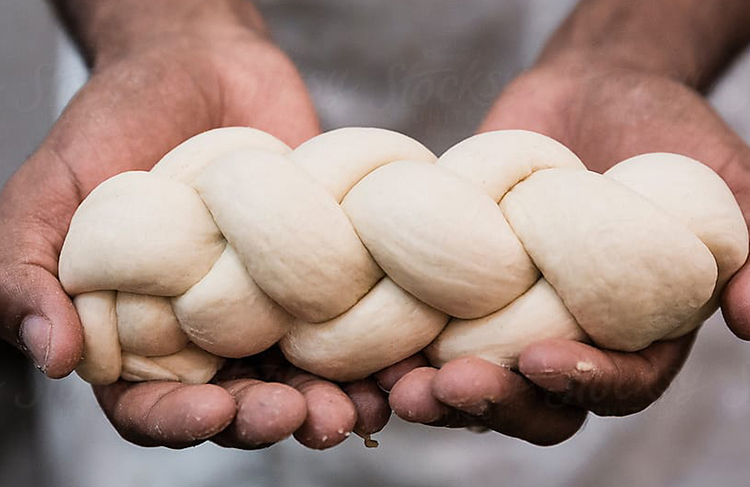 Nowadays,when you want to make bread,baguette,PITA etc,you should mix the flour with water,milk,yeast etc by mixing machine.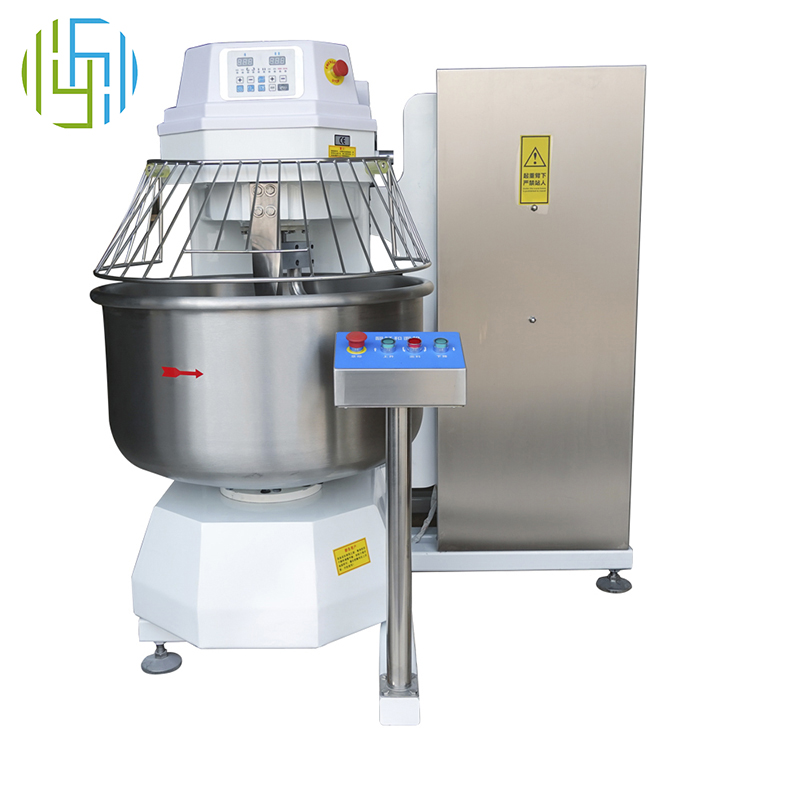 After mixing well,the big dough is put into hopper of dough dividing machine.According to the dough ball weight,you can choose dough dividing machine in 1P,2P,3P,4P.Such as dough divider–3P is most popular because it is good to make dough balls in 25-100g.The output capacity is big(1900pcs/h-7600pcs/h).So it can improve the output efficiency greatly and save cost significantly.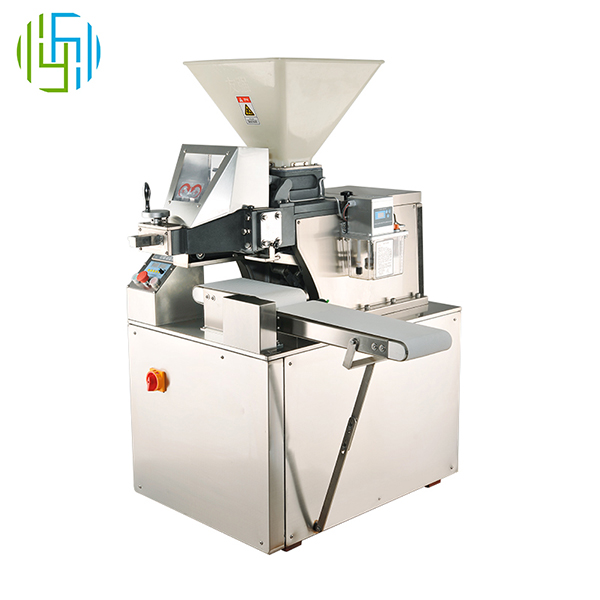 The dividing machine can be connected by conveyor belt to build complete production line.The divided dough balls can be transported by conveyor belt to dough rounding machine.The dough balls are rounded here and come out in good roundness.YUYOU dough rounder is non-sticking,and easily operated.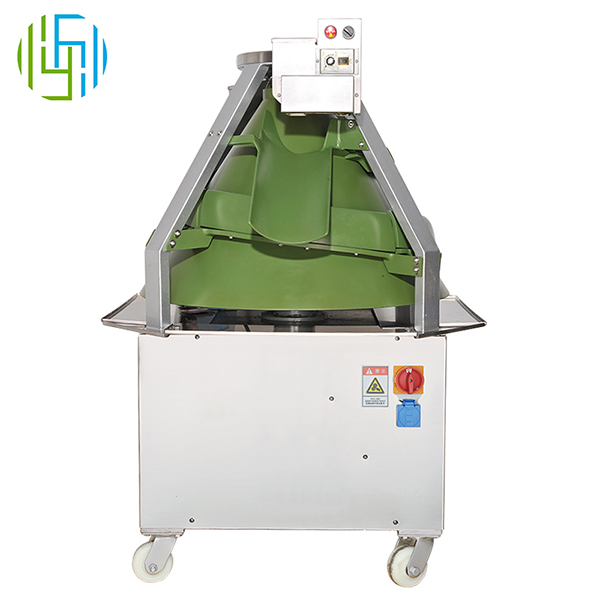 YUYOU dough dividers and rounders sells well in China.Many bakery plants purchase equipment and whole production lines from us.And we also provide perfect service after sales.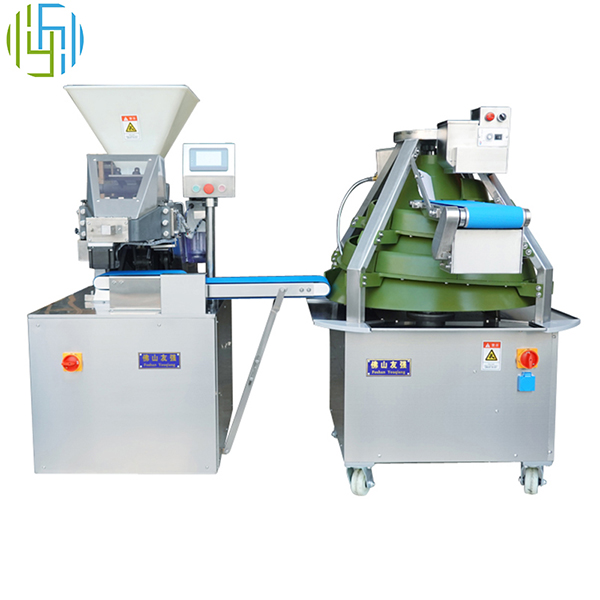 ---
Post time: Nov-24-2022